JUDGE'S VIEW FROM CENTER RING
Dog show judges share judging expertise and opinions in exclusive interviews on Specialty shows, Judging fees, AKC judges approval system and soliciting policy.
AKC judge digs into why an exhibitor may think the judge disregarded the standard but..

All-breed Judge on what to do when dog shows open up in 2022 and your pups are now adults!

Sieger Shows, missing teeth, and why the same dogs usually win.

Multi-Group judge explains the difference between pet and show dogs.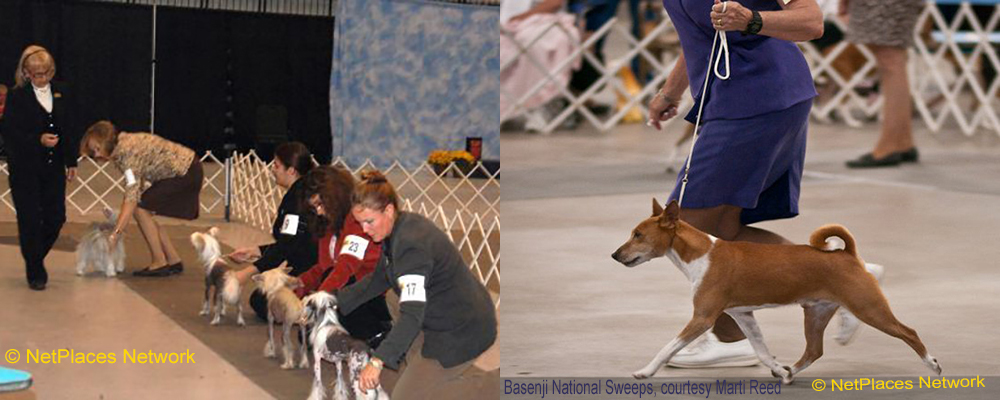 We know about canine dentition, frozen prehistoric wolf cub could re-write the archeological past!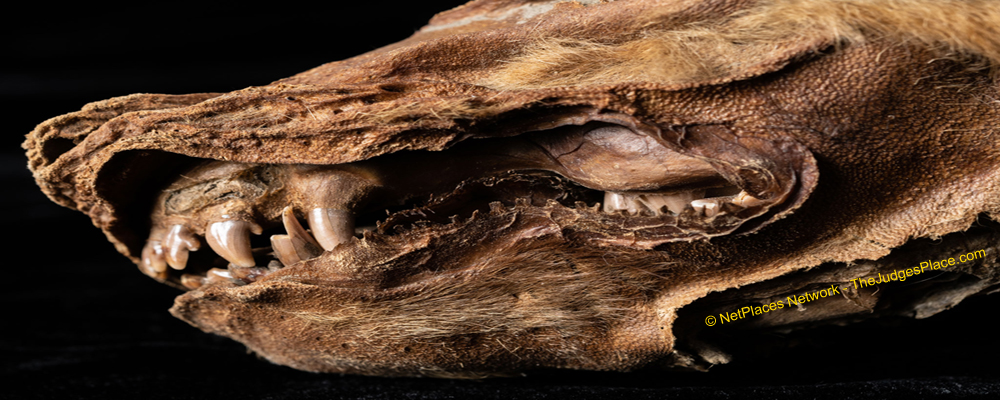 Mark Threlfall, great judge and dog-man offers his hilarious version of the TFT standard after living with the breed.
Judge reveals true Toy Breeds insight including goose-stepping.
Do former handlers who are now judges assess dogs differently?
Dan Crutchfield explains so don't say you didn't know.
How it affects clubs, exhibitors, and provisional judges.
The answer won't surprise you as this judge says "Lets Rock n' Roll"
Haven't you wondered what judges do in their "other" life? We asked.
We, as judges and educators need to see all sides of pet ownership...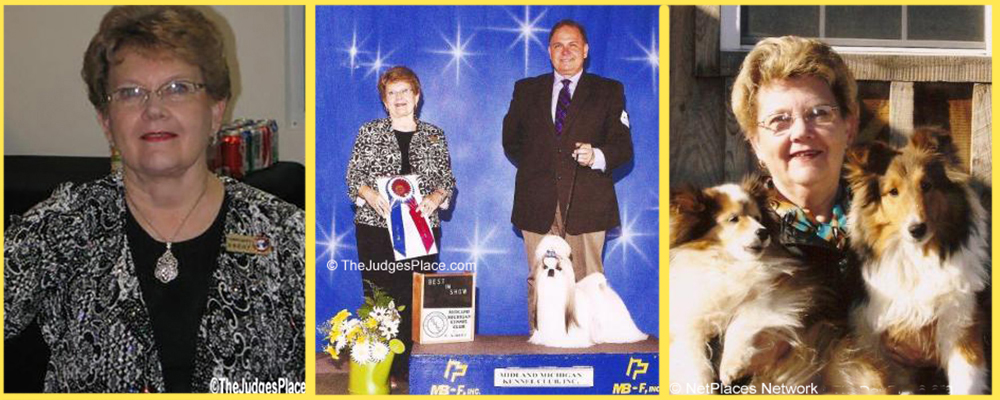 Judge's prophetic observation on puppy mills and financial problems.
How the judges feel about the approval system rarely changes.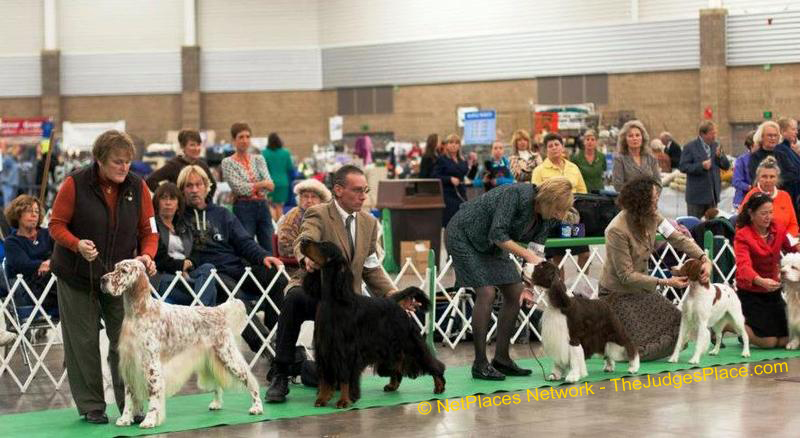 Multi-Group judge notes many Group winners display exaggerated size, bone and coat. Is that a good way to make one dog stand out?
This CKC All-Breed judge counted over 200 judges listed but many of them are awaiting judging invitations, a heads up to dog show clubs!
Dr. Penta's Message to the Am. Dog Show Judges Assoc.
Multi-Group Judge shares her view of this most SPECIAL class filled with emotion, memories and canine grandeur.
Top Judges share common sense and AKC protocol for handling this.
Who has the uncanny ability to find and award a dog whose outstanding virtues exceed its faults? Tell us in COMMENTS section!
Insightful exchange between a judge and exhibitor on showing long-tailed Rotts and what is not in the Rottweiler Breed Standard.
Is he a trouble-maker or a fearless judge who dares to criticize the AKC? WHY he resigned forever before AKC suspended him...
Provisional's Help, Judges Fees, and overturning AKC's Solicitation Policy.
Respected multi-Group Judges says life lessons often start with dog show manners, protocol, and tradition.
GSD authority, CKC judge provides a pictorial discussion of current topline and movement in Sieger, AKC, and European show dogs.
How two other judges affected this judge at her first dog show.
Senior Judges reveal hardships imposed on provisional judges.
Multi-Group Judge looks back on AKC judging approval system, changes during her long career, breeders, exhibitors, and the sport today.
TheJudgesPlace.com EST 2005 © 13021732110 http://www.thejudgesplace.com/Judges-view/Index.asp
*29 million Google returns - 1.3 million individual visitors in 2021
See Ad Rates for NetPlaces Network advertising opportunities
We asked these questions face-to-face but if you would like to comment or you have a question to suggest, please Contact@TheJudgesPlace.com
The NetPlaces Network - Meet the Science And Advisory Board (SAAB)