SHOW DOG OR FAMILY PET, A CRITICAL CHOICE
E. "Katie" Gammill, AKC Multi-Group Judge
This respected dog show judge explains the difference between pet and show dog so you can make the right choice for Winners or buying the right puppy.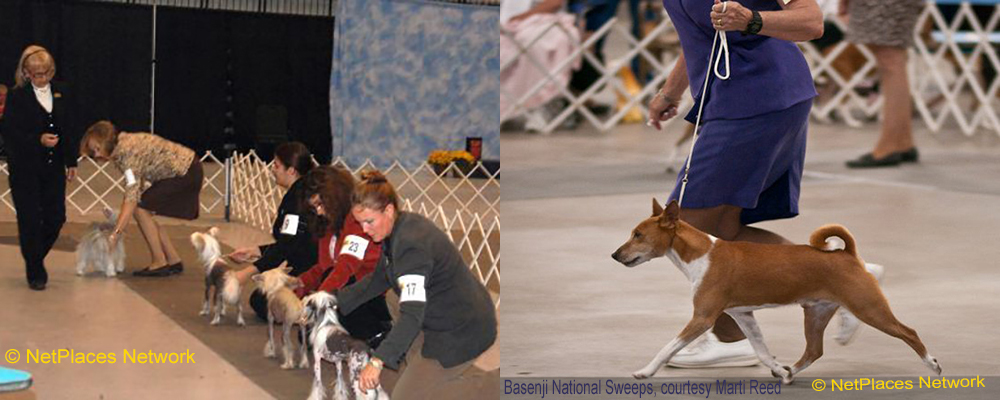 Most dogs are family pets but for those who want to breed a litter, getting a carefully bred show dog or puppy is critical. Show dogs don't come prepackaged at 8 weeks. Years of sweat, blood, tears, testing and selecting are involved.
To be shown, a male show dog must have 2 testicles and for breeding, a bitch needs a healthy uterus. Some puppies show promise and any breeder worth his/her salt sees it immediately. The critical point here is that a successful show breeder chooses a potential show dog and can properly grow out that puppy while selling an equal quality litter sister that winds up maturing as a pet due to mismanagement.
WHY? Because people aren't always willing to do what it takes to "make a show dog"? Knowledgeable dog breeders create puppies with show potential but dog owners make sure puppies reach their full potential through growth, conditioning, presentation, temperament, and training.
BIG dreams require a BIG commitment... The best dog breeders have dreams and every puppy is created and destined to fulfill them! A new buyer approaches a specialty breeder and can't understand why quality puppies are so expensive. Many prospective owners have never had a dog, especially a well-bred purebred. Other owners have done their homework.
Being involved with both types of buyers, it's understandable why show breeders are reluctant to part with those special puppies. After you have mentored the new person, the "newbie" turns and asks another breeder's opinion regarding the development of the puppy YOU created and nurtured. As is often the case, they receive a negative response, their dreams are shattered and they begin searching for another "real" show puppy.
So if you want a puppy you can show and WIN with, here is important information.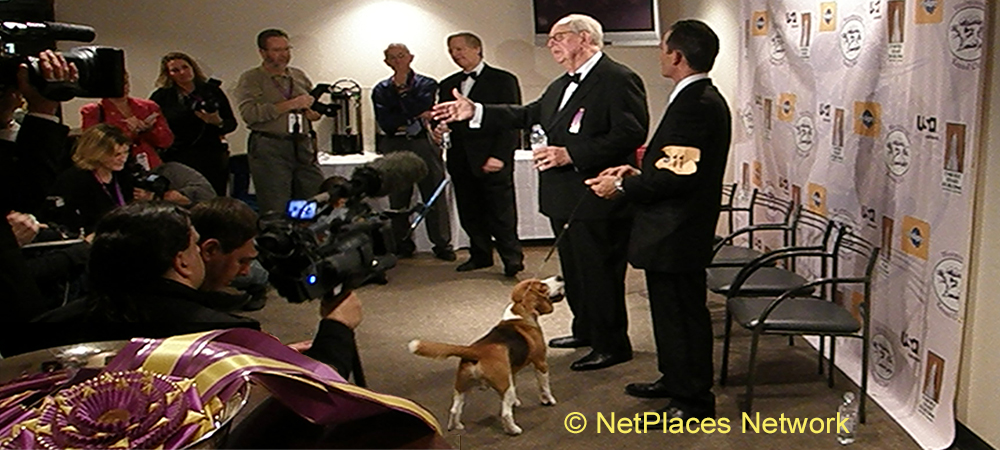 Show puppies are expensive! Buying a trained adult is more so. Signing a contract insures you WILL show this puppy and that requires big bucks. We paid $1500 in the 70's for a major pointed bitch plus we owed 2 puppies from separate litters back. I paid stud fees to breed her and it was the best thing I ever did as the bitch produced numerous AKC Champions.
As a co-owner, I fulfilled the contract but it was the unlimited knowledge of my mentor and her encouragement that gave me a quality pedigree that breeds true today.
Co-ownerships can be a tangled web. Too often, the co-owner wants to cut those strings. In the past, mentors made serious stud selections on genetics and virtues. They studied the off-spring and succeeding generations. Wisdom isn't valued today by many "instant experts" who will be miles down the road before they realize what they threw away.
OK, so how do you actually acquire a show dog?
Hang around dog shows. Make friends with people you admire. Offer to be an assistant (gopher). Watch, ask questions, study and read. Take handling and conformation classes. Prove you are worthy to be considered for a "show puppy". If you are allowed a co-ownership, listen to your mentor who knows their lines and can offer unlimited suggestions as well as genetic backgrounds.
Successful breeders know pedigrees and have photos... They have a definite goal in mind. They can tell you what improvements they want and faults which should be avoided. They have developed "an eye for a dog." I drove 4 hours each way every weekend to be with my mentor and I valued each minute.
Breeders are artists who paint with virtues and faults. Making yourself valuable to the breeder might, in time, make an" available puppy" down the road. You must prove you're worthy.
Being a reference, I don't discuss price, genetics, contracts, or availability. I can only direct people to ethical breeders. Those breeders ask hard questions and expect good answers. On the flip side, people are different today. Many buyers lack initiative and patience. They want a winner now! but they don't want to work for it.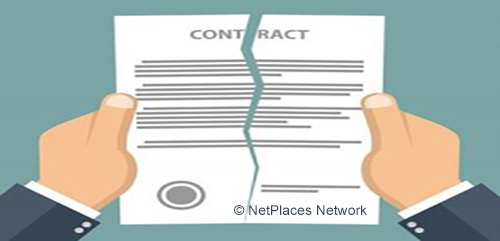 The Breed Standard is a contract and changing it "waters down" type. It seems breeders don't agree on what "points" are important but it is NOT up to breeders to agree or disagree on point importance... The breed standard is as written and only "people preferences" create different types.
One important caveat - Judges should consider carefully the "dog that looks different". It may be the only dog in the ring that adheres to the Breed Standard's completeness.
TheJudgesPlace.com EST 2005 © Nov 2021 http://www.thejudgesplace.com/Judges-view/Show-dog-or-family-pet-k21G111.asp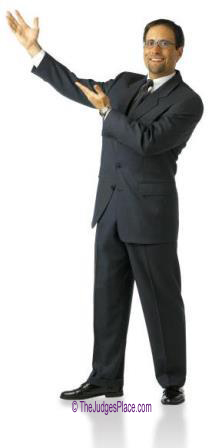 The Ring Steward says "Go back to a Judges View From The Center Ring!" We invite you to learn how the Judges view the sport and the dogs. Dog Show Judges share their judging expertise, backgrounds, and opinions in exclusive interviews and comments.
Courtesy NetPlaces Network, World's First Online Purebred Dog Information
The world's 1st public website (TheDogPlace.org) from Animal Health to Vaccines.
The world's 1st online dog news, (TheDogPress.com) from AKC records to zoological news.
The world's 1st site by/for dog show judges (TheJudgesPlace.com) educates on purebred dogs.