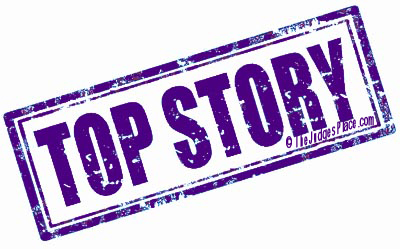 Intriguing changes in the sport of dogs, breed standards, judging protocol, PHA, product sales and whether today's AKC is the cause or the result.
All-Breed Judging Legend 2016 Nominee, he's a quiet man of few words, a true southern gentleman and an AKC Conformation judge for 51 years!
Did you receive this AKC Judging Approval Survey Letter? TheJudgesPlace invites you to respond.
How to attract novice handlers, boost entries, re-examine the approach, refresh your judging style and discover a winner.
There are scams everywhere but in dogs, despicable deceit stands out! These two reports set our teeth on edge.
Long-time show chair candidly covers hiring judges, contracts, judging fees, and when perks are pertinent, like judges' gifts.
from ring side of Judge Edd Bivin
Major supporters of the dog fancy, we thank Mrs. Sanchez for granting this interview. She's a true "dog lady" who speaks from the heart.
Where are the AKC Awards, the public tribute to the Legends in the sport?
Ziegfield Follies, movie star, Pro Handler, then Judge, Lina dwarfed any stage. Can you guess the other female handler in this story.
As a judge or as an exhibitor, how will YOU answer these questions? Are you part of problem or part of the solution?"
We asked of top professional handlers because they see more than breeder-exhibitors. Here's what they said about dog shows.
First asked in 1996, again in 2002, we are asking you again. Read and vote.
Judging keeps them that way a lot longer and these senior judges are proof of that!