You voted for the 2016 Judging Legend, the candidates were; Ann Rogers Clark, Joseph Gregory and Kenneth McDermott - And the winner is...
Multi-group AKC judge takes her sense of humor and owner-handler experience to center ring.
There are few judges as gracious and inspiring as dog breeder, handler "Mike" Leathers, aka..
Rick passed away April 5, 2014. Those who knew him loved him and those who didn't lost out.
AKC Field Rep, Multi-Group judge, an icon to "the way it was" with strength and dignity.
AKC Multi-Group judge of Terriers, Toys and Non-Sporting Groups. He's also a Provisional judge for the Herding Group.
Working & Herding Groups. A thinking man who genuinely loves dogs!
Multi-Group breeder-judge who breeder-owner-handled her Akitas to BIS wins.
Go inside the mind and heart of a multi-group judge who also breeds and judges horses! Frank died at his SC home January 1, 2015.
In-depth interview with the popular multi-group, international judging couple.
There are some things you may not know about this distinguished Kentucky gentleman.
Judging Legend Nominee, almost all breeds benefit from his knowledge. His wife, the talented judge Irene, passed away Sept. 2008
All-Breeds judging icon, he was a Living Legend, Co-Founder of the SCJA. Mel passed away in 2007
Multi-Group judge and talented writer, she loves to Rock and Roll! Read Dany Canino's 2003 interview
Judging Legend, not just to Poodle people but to all students of dogs and their presentation.
Terrier breeder-judge, he also judges Hounds and Herding breeds, interview by Tam Cordingley
Awarded Judging Legend 2006, All Terriers, Herding & BIS - Peggy succumbed to lupus on Jan. 18, 2003
Handler, judge, columnist and sculptor, the Terrier Man's man passed away Sept. 2011 at 80.
SHOW SECRETARIES!!! Simple, searchable list of top dog show judges including their contact information and the Groups for which they are AKC approved.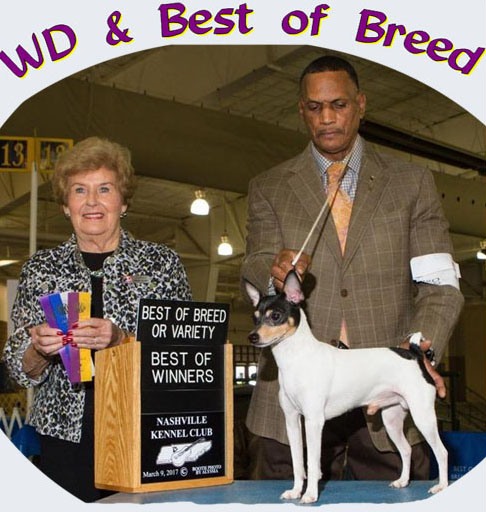 Legend Winners & Nominees
The Winner is Peggy Mickelson, see all the Nominees
The Winner is Michele Billings, see all the Nominees
The Winner is Edd Embry Bivin, see all the Nominees
---
Top Five Candidate for Judging Legend 2006, Terrier Group Authority, Past President of AKC.
All Breed Judge who rarely grants interviews. We are deeply honored to present this soft-spoken man to the fancy.
Multi-Group Judge, author of "tell-all" books that do, extraordinary insight from The Puppy Puzzle lady.
2nd Generation AKC Judge and Samoyed breeder, she does her parents proud.
WKC 2008 Best In Show Judge, expounds on the Beagle and discusses show celebrities. Don passed away Dec. 2012 at age 75.
Multi-group judge shares his love for dogs, food, and favorite breeds in a delightful conversation!
Multi-Group judges discuss judging, travel, and family. Tragically, Dennis passed away in 2010.
Crufts 2001 Best In Show Judge, Interview by Meg Purnell-Carpenter, SAAB member and also top international judge.
Obedience and Conformation Breeder-Judge; Rose uses all her skills as a judge.